Leave behind your previous life.
Open your mind to new possibilities..
OUR COURSE
Our signature course now online! The training is designed to challenge and develop individuals at all levels, all that is asked is passion and love for yoga. Our 200hr course specializes in Vinyasa Ashtanga Yoga, focused on combining movement with breath to create unique and creative flows. You will delve deep to the ancient practice of yoga, marrying the Indian tradition and spiritual approach with a solid, scientific analysis of body mechanics and movement.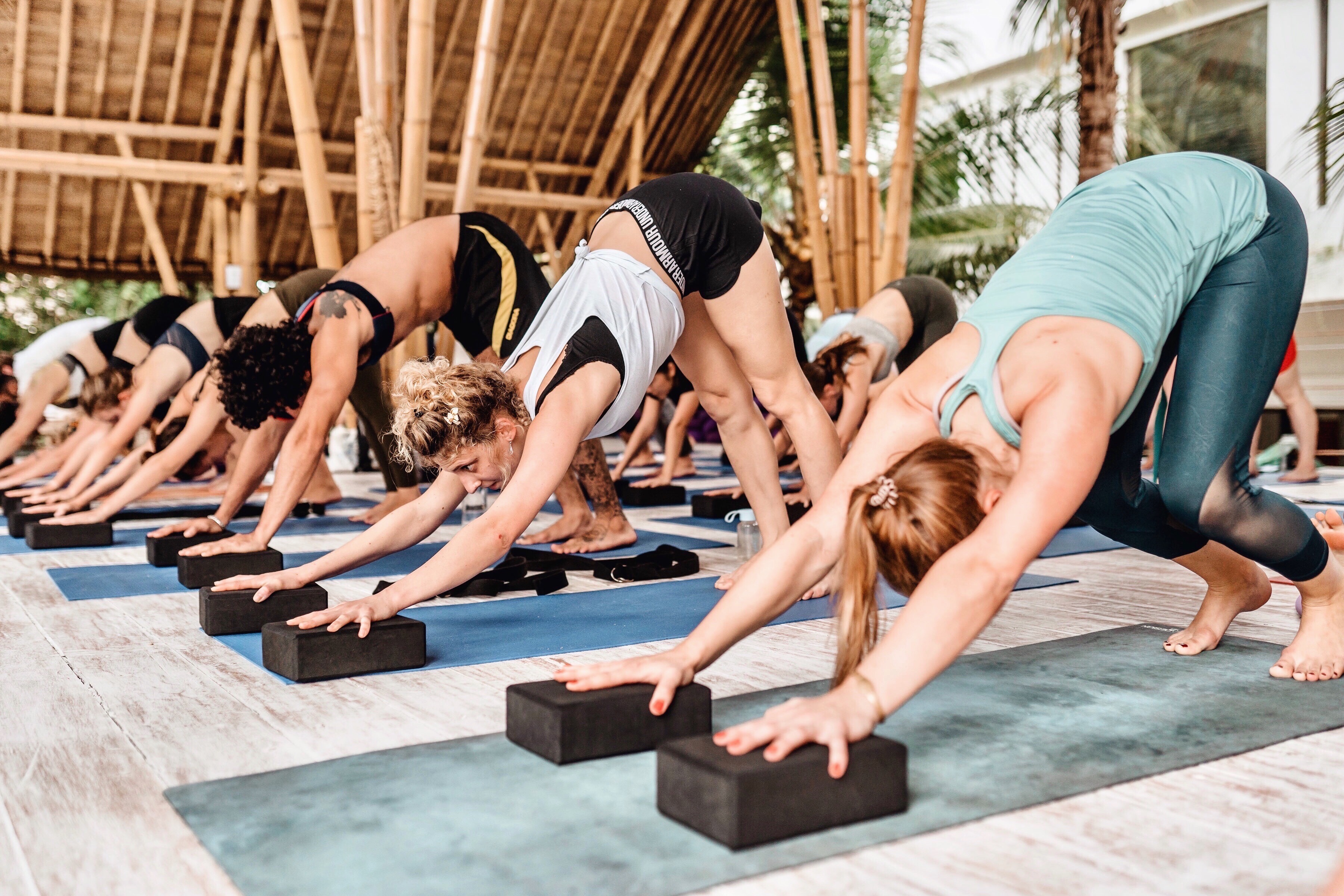 This training is suitable for those who are passionate about yoga and want to start their journey as professional yoga teacher or simply learn more about yoga and deepen their personal practice.
The course will feature all original training material with Live streaming, Recorded Videos, Manuals, Business advice and much more!
The training can either be followed on a day-to-day basis or taken at your own pace and completed once you feel ready. All the live sessions are recorded for those who want to watch them again or have missed them.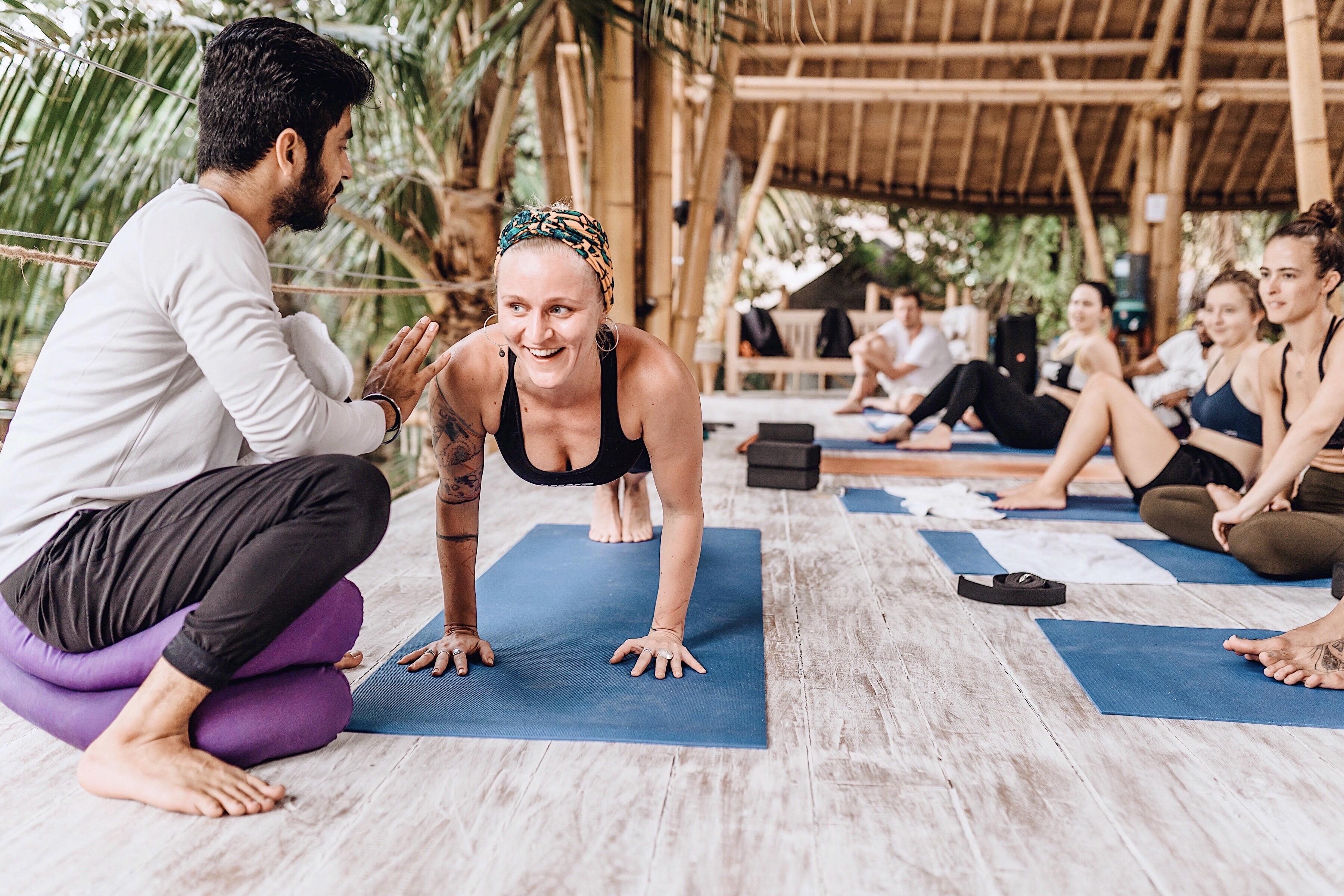 • Building up your confidence, solidifying yourself with in depth- knowledge and experience
• Comprehensive understanding of Vinyasa & Ashtanga practice.
• Extensive asana analysis & adjustment theory
• Teaching methodology and creation of unique flows
• A journey through the history and basic philosophy of yoga
• Functional anatomy of the human body, movement analysis and its application to our lives and our practice
• The business aspect of yoga.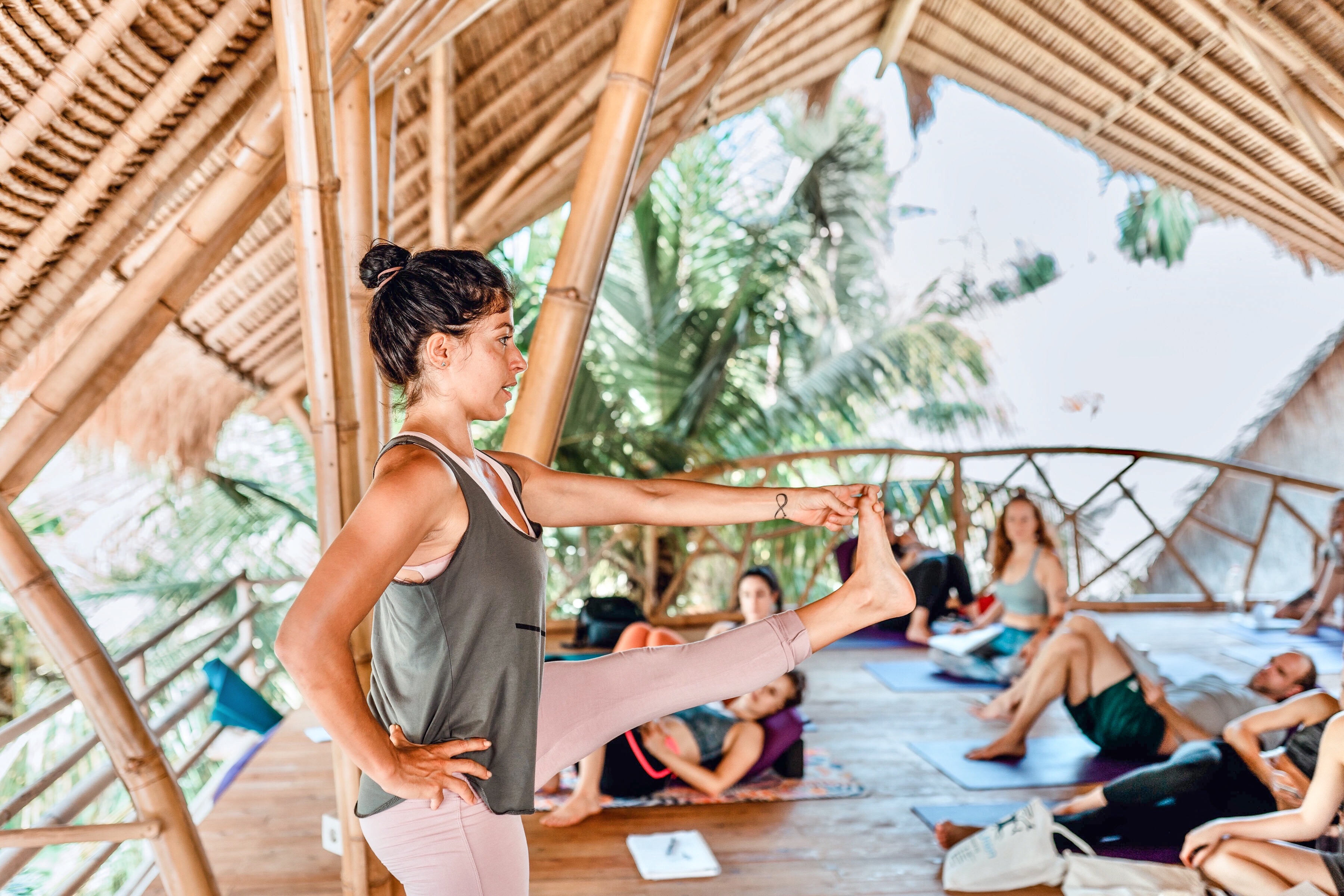 • Mornings will begin with an hour of pranayama, meditation and mantra chanting, followed by a Vinyasa flow class.
• Following the morning practice we will analyse asanas/poses with an emphasis on alignment, adjustments & teaching methodology.
• Early afternoon we will dive into the theoretical part, studying Yoga Philosophy or Anatomy (alternating days).
• Afternoon lessons will be focused on softer, less intense styles of yoga such as Yin & Nidra and specialized workshops.
·      You will have 1 day off per week on Sunday, valuable time to relax, reflect and reconstitute.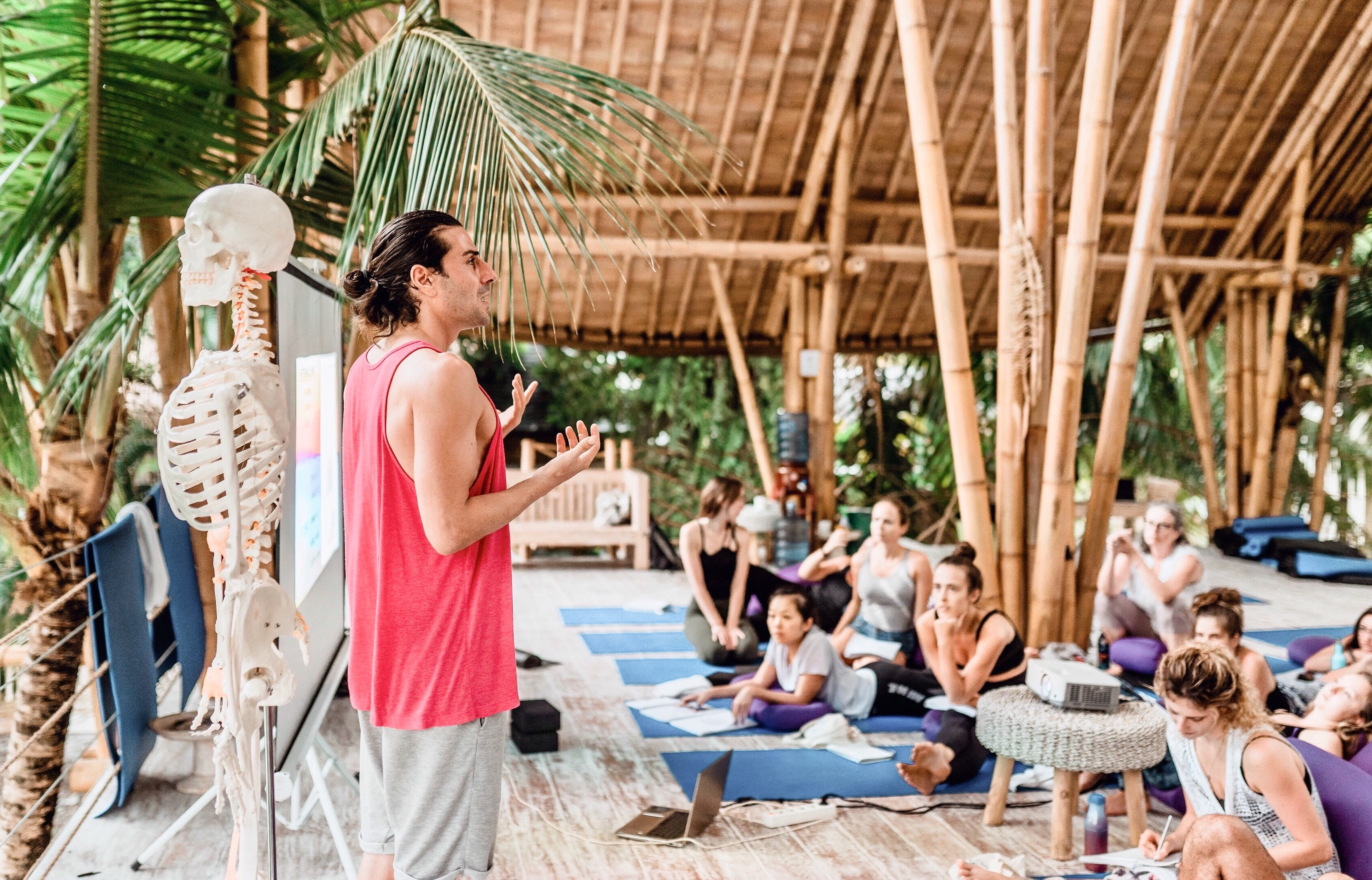 The course is delivered with a mixture of Live & Recorded Videos, Manual and lecture notes in PDF form, student support group and many surprises!
Blending tradition with a modern approach, we maintain a very high standard of teaching whilst making our classes unique, fun and interactive. 
Our 200-hour YTT is the perfect foundation to build a deep understanding of Yoga Asana, Anatomy, Philosophy & various different types of practice that will shift your mindset and open infinite possibilities!
YogaUnion's 200hr Vinyasa Teacher training course is registered with Yoga Alliance.
Students who will be certified from our school will be eligible to register with Yoga Alliance as RYT 200 Registered Yoga Teachers.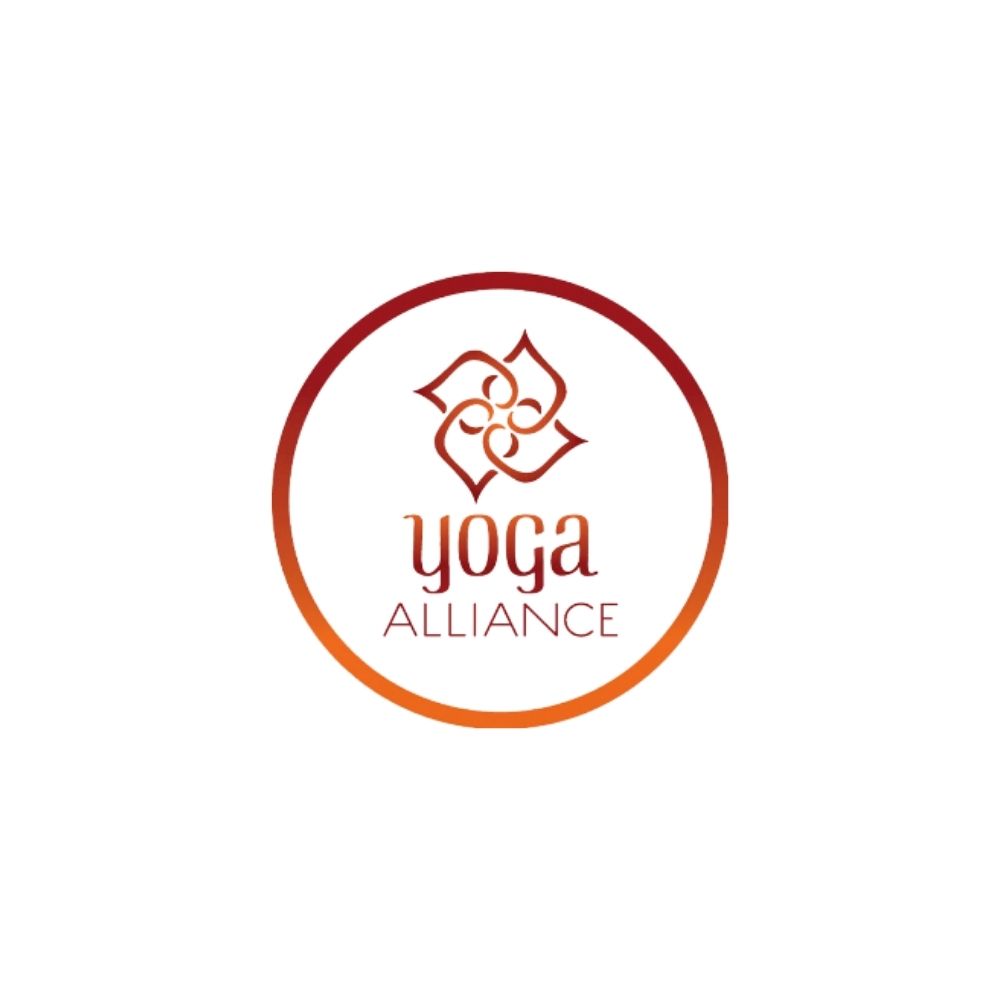 FAMILY MATTERS TO US
Upon graduating from one of our courses and becoming a member of our family, you are entitled to a 15% student discount for all our online courses.
For further information please, do not hesitate to contact us via this platform or email: [email protected]